CASE COLLECTION Berkeley Haas Center for Responsible Business Cases
The Center for Responsible Business connects the business community to leading researchers at Haas and across UC Berkeley. Our research focuses on the publication of a wide variety of case studies produced in partnership with the Berkeley-Haas Case Series and connecting faculty research across the UC Berkeley campus with external partners and real world sustainability challenges. We facilitate work with corporate partners and convene sustainability-minded academic researchers at UC Berkeley and beyond.
PATAGONIA CASE COMPETITION
Graduate students from across the US tackle the interconnected business and responsibility aspects of a current, real-life issue facing the outdoor gear retailer Patagonia. In the first round of competition, interdisciplinary teams submit solutions to a case developed by the Berkeley Haas Case Series and Patagonia. Senior leaders from Patagonia review all submissions and select finalists to present their solutions to Patagonia executives in person at Berkeley Haas. The following collection lists the competition cases provided to student teams over past years.
Learn more
About the Partnership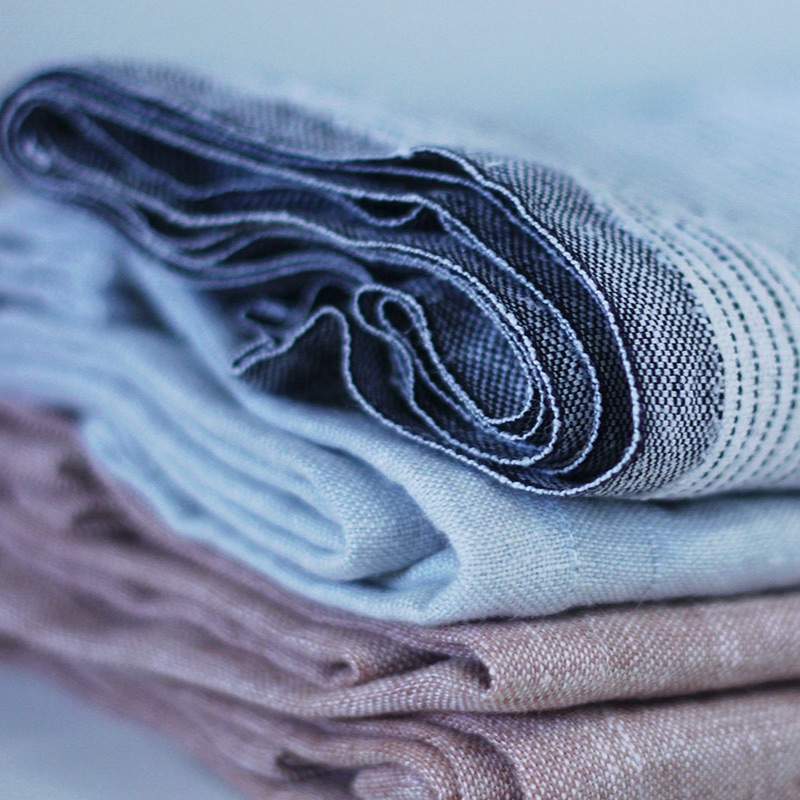 2020
Waste not, want not: Eliminating Patagonia's Pre- and Post-Consumer Textile Waste
Patagonia has set a goal of eliminating all textile waste by 2025. As a leader in the sustainable apparel industry, this includes not only the cut-and-sew scraps and the liability fabrics, but also the end of life for all of its garments.
Learn more
---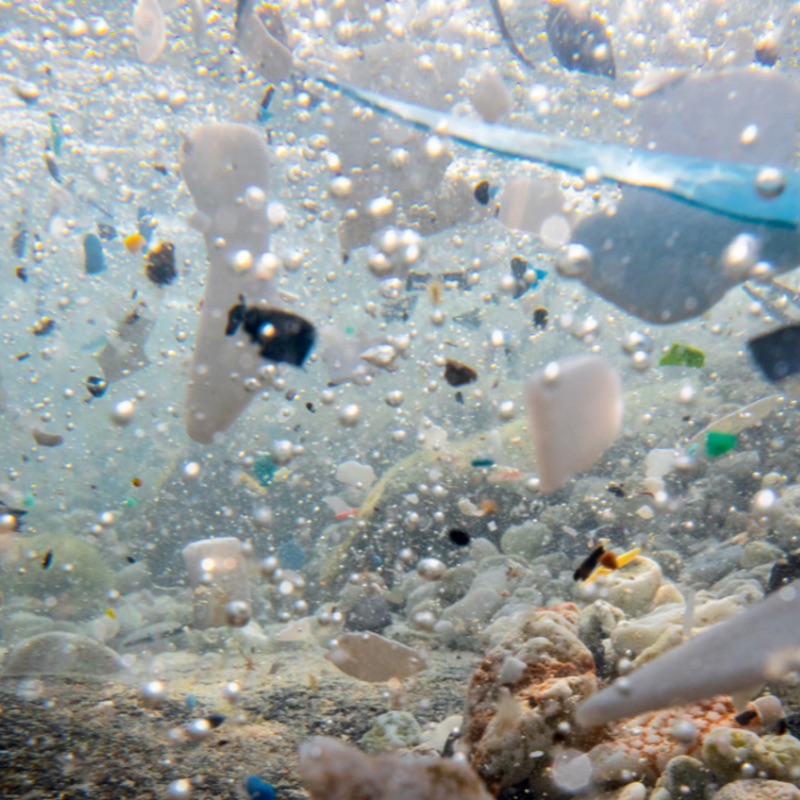 2019
Patagonia: Closing the Loop on Packaging Pollution
Wholesale change is urgently needed to create packaging that does not wreak havoc on our planet. Due to complicated and global packaging supply chains, the quest for viable and sustainable improvements requires collaboration, innovative technologies, forward-thinking companies, consumer demand, and new government incentives and laws.
Learn more
---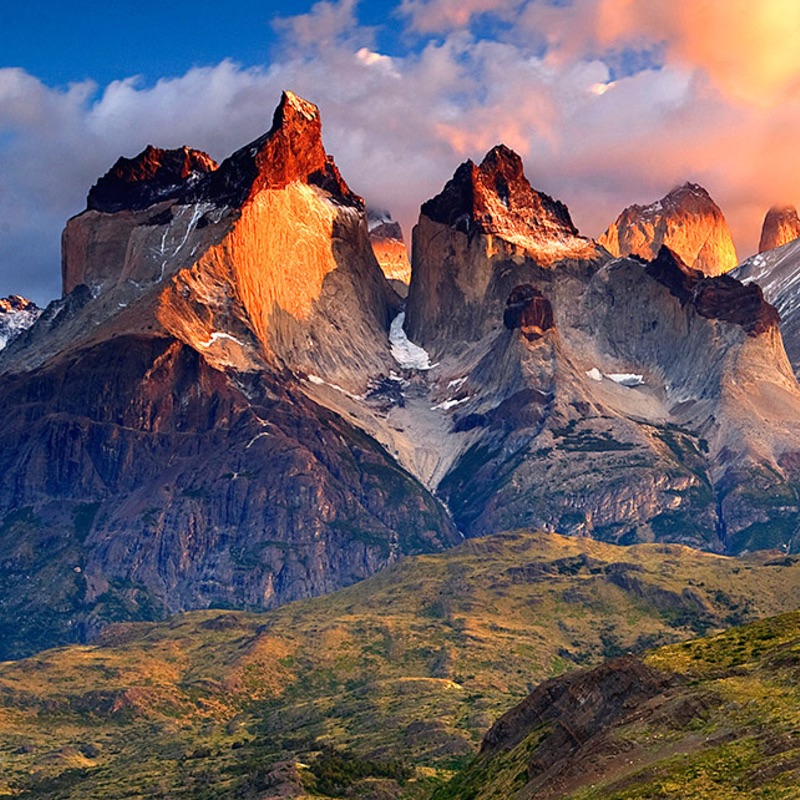 2018
Patagonia's Path to Carbon Neutrality by 2025
This case study describes Patagonia's goal to become carbon neutral by 2025 in an absolute sense -- that is to reduce emissions to zero while still growing the company. Patagonia also wants to achieve absolute carbon neutrality in such a way that other interested companies can replicate.
Learn more
---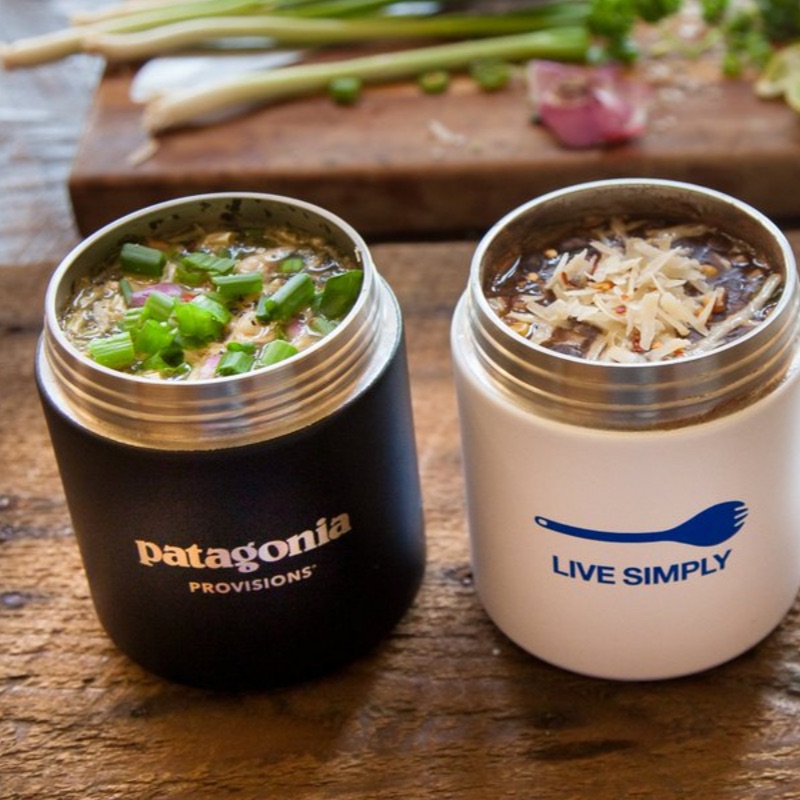 2017
Reversing Climate Change Through Sustainable Food: Patagonia Provisions Attempts to Scale a 'Big Wall'
This case study focuses on Birgit Cameron, senior director of Patagonia Provisions, and several of her colleagues at both Patagonia Provisions and Patagonia as they attempt to increase the scale of sustainable agriculture.
Learn more
---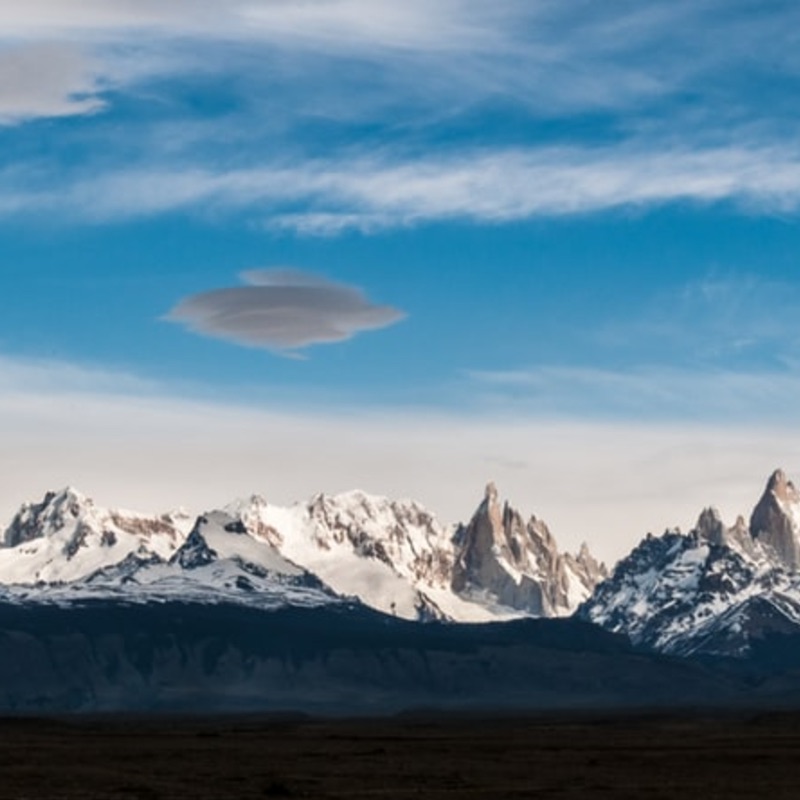 2016
Patagonia: Driving Sustainable Innovation by Embracing Tensions
This case study focuses on Patagonia's Durable Water Repellent (DWR) problem - DWR is a highly effective chemical treatment used to waterproof jackets supporting the quality objective, but it has by-products that are toxic and persist in the environment (undermining the sustainability objective).
Learn more
---
SUSTAINABLE INNOVATION
The Center for Responsible Business has engaged in collaboration with a number of leading global firms in a variety of projects related to sustainable food, circular supply chains, and material innovation.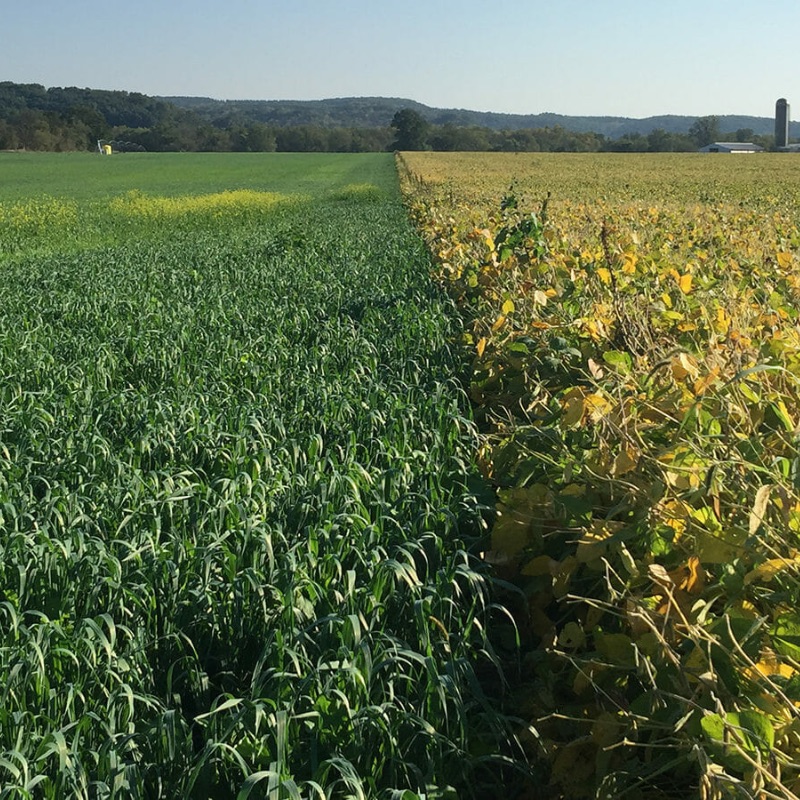 2019
General Mills: Driving Food Systems Change through Regenerative Agriculture
In 2019, global food company General Mills committed to advancing regenerative agriculture on one million acres of farmland by 2030.
Learn more
---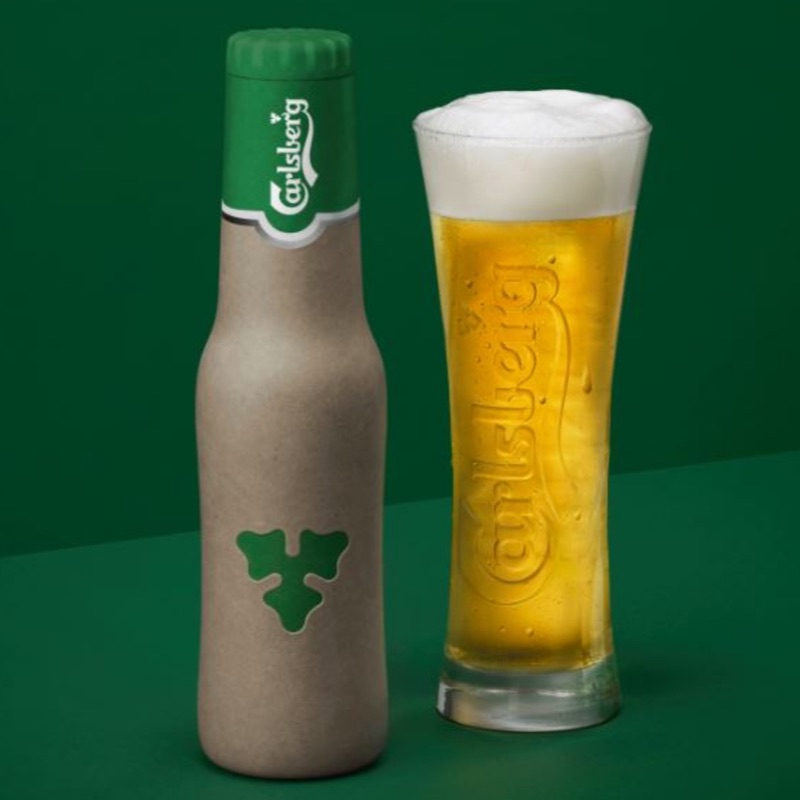 2018
Sustainability Through Open Innovation: Carlsberg and the Green Fiber Bottle
The case follows Danish brewer Carlsberg as it develops the Green Fiber Bottle, a beer bottle made of wood pulp, in collaboration with a startup, a small-to-medium sized enterprise (SME), and a Danish University.
Learn more
---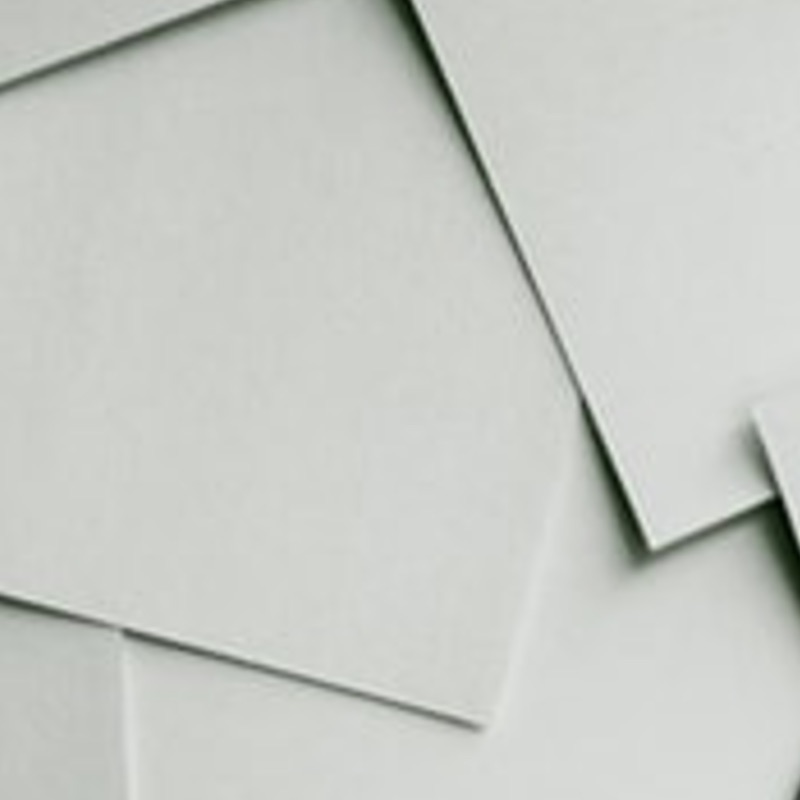 2017
Rewarding Consumers for Recycling Packaging: Kimberly-Clark Seeks Shared Value
This case describes how Kimberly-Clark is working to encourage consumer recycling of flexible plastic film packaging, which is wrapped around many of its products, including paper towels, toilet paper, and more.
Learn more
---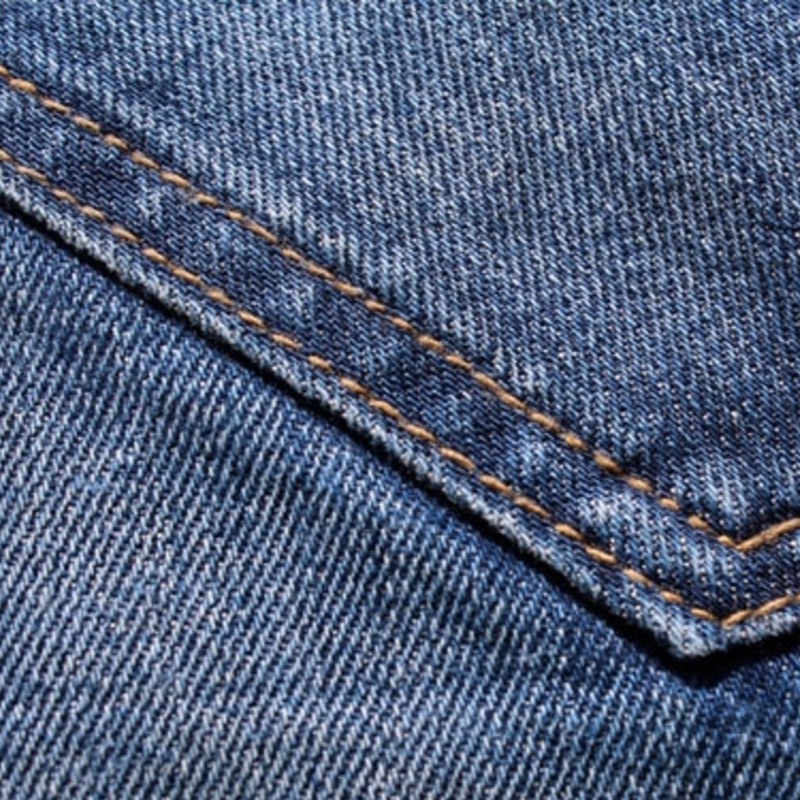 2016
Levi Strauss & Co.: Driving Adoption of Green Chemistry
This case examines the challenges and opportunities faced by Levi Strauss & Co. (LS&Co.) as it attempts to help establish a cross-industry sustainability initiative to eliminate hazardous chemicals in the apparel supply chain.
Learn more
---
SUSTAINABLE CASE COMPENDIUM
In collaboration with a team of Berkeley-Haas students, the Center for Responsible Business has curated a suite of business cases and articles that are primed to be readily integrated into core MBA curriculum. These sustainable cases encompass the broadest sense of the word to include social, environmental, and economic considerations. This list features cases and articles hosted on the Harvard Business Publishing site, published within the last 10 years that tackle pressing sustainability and responsibility challenges within the corporate space.
Learn more
Access Case Compendium
---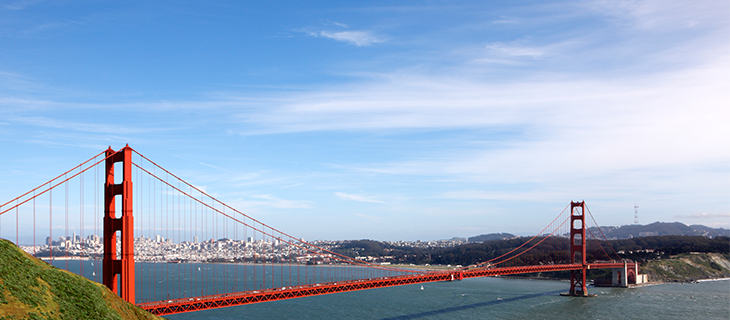 The Berkeley-Haas Case Series is a collection of business case studies written by Haas faculty. Our culture and vision at the Haas School of Business naturally offer distinctive qualities to the Series, filling a gap in existing case offerings by drawing upon lessons from UC Berkeley's rich history and prime location in the San Francisco Bay Area. We seek to publish cases that challenge conventional assumptions about business, science, culture, and politics.
Learn more
Browse cases