Amyris, Inc: Make good. No compromise.
by Jennifer A. Chatman, Richard K. Lyons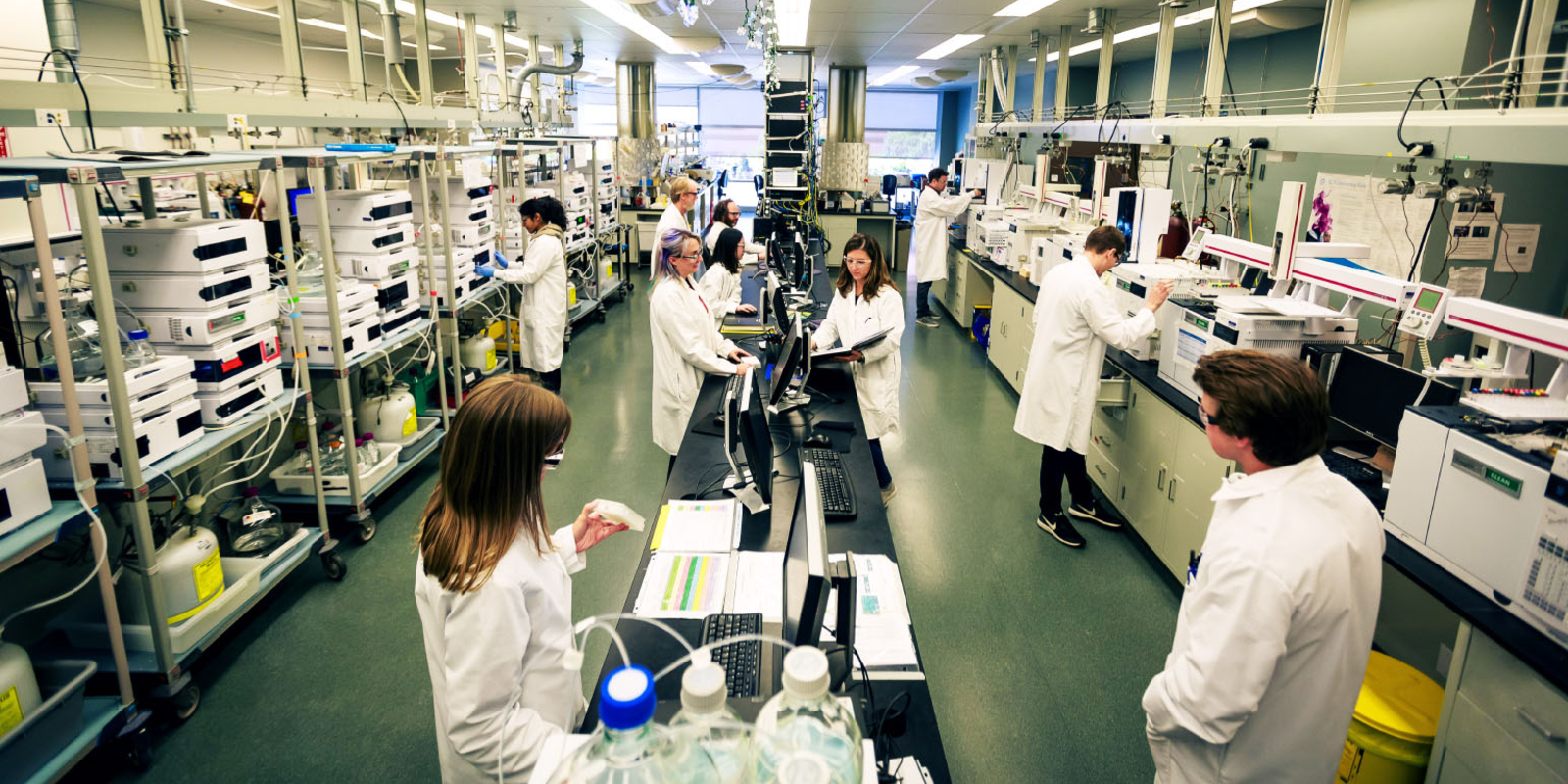 Amyris has grown from a Silicon Valley startup to a global publicly-traded company who genetically programs yeast into chemicals used by more than 250 million consumers in over 2,000 brands. The company's path has included entering markets with new production solutions, learning how to lower risk through business partnerships, and expanding from B2B to B2C. The company has grown beyond biofuels to innovating solutions in three main sectors: Clean Beauty, Health & Wellness, and Flavors & Fragrances. Whether producing a treatment for malaria, manufacturing a green alternative to petroleum, or creating plant-derived cosmetics, Amyris has used biotechnology to provide sustainably sourced ingredients for products in different spaces. The company's mission is 'Making the world healthier one molecule at a time.'
---
Learning Objectives
1. Examine how a trail-blazing company can parlay its initial success and its core technology into future profitability. 2. Show how a company can assess market conditions, competitors, and form strategic partnerships to made decisions on moving into new sectors, including how to allocate resources (R&D, staff, marketing, etc.). 3. Provide an example of how a fast-moving company can keep messaging current and communicate effectively to all stakeholders (board, shareholders, investment analysts, partners, consumers, etc.).
---
Details
Pub Date: Mar 31, 2019
Discipline: Information Technology
Subjects:Startup, Vertical integration, Profitability, Emerging markets, Environmental protection, Innovation, Technology, Corporate social responsibility, Market analysis, Green marketing, Brand management, Business to consumer, Joint ventures, R&D, Disruptive innovation, Green business
Product #: B5935-PDF-ENG
Industry: Biotechnology
Geography: United States, Silicon Valley, Brazil
Length: 29 page(s)
---
Recommended