CASE COLLECTION Social Sector Leadership

Diversity and Leadership

---

---




---




---




Arts and Social Entrepreneurship

---




---




---




---
The Berkeley Haas Center for Social Sector Leadership seeks to define a new generation of leaders that understands and values the crucial role that social impact plays in the world's increasingly interconnected and collaborative economy. CSSL develops cases with social enterprise, nonprofit and public sector partners featuring diverse leaders and innovative practices that advance the field.
Learn more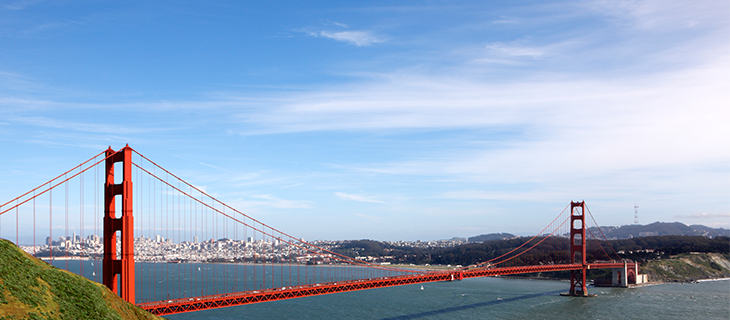 The Berkeley-Haas Case Series is a collection of business case studies written by Haas faculty. Our culture and vision at the Haas School of Business naturally offer distinctive qualities to the Series, filling a gap in existing case offerings by drawing upon lessons from UC Berkeley's rich history and prime location in the San Francisco Bay Area. We seek to publish cases that challenge conventional assumptions about business, science, culture, and politics.
Learn more
Browse cases