CASE STUDY The Berkeley Haas School of Business: Codifying, Embedding, and Sustaining Culture
"When you look at institutions that are intentional about culture, they aren't just intentional about it for five or ten years; they're intentional about it for 30, 40, or 50 years. These examples show that institutions can maintain very strong cultures through successions but that culture still needs to evolve over time."

- Richard K. Lyons, Dean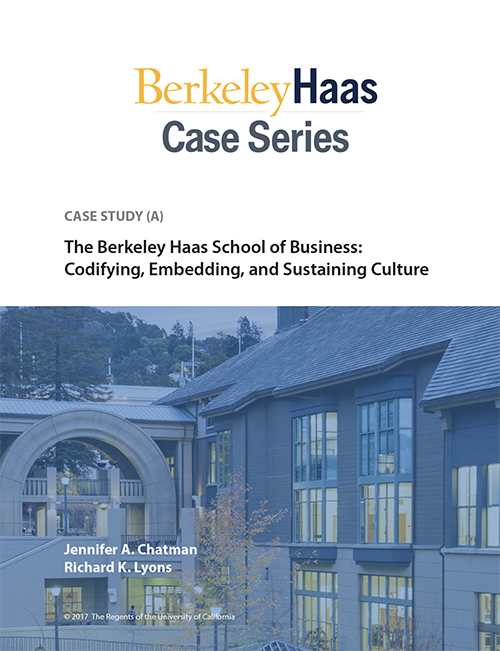 PART A
In June 2017, as 56-year-old Richard Lyons, dean of the Berkeley-Haas School of Business prepared to make his announcement to step down (at the end of June 2018), he looked at his guitar in the corner of his office.
He reflected on all the times he had played it for his students and the Berkeley-Haas community and beyond. A flood of good memories streamed through his mind because he had served in various roles at the school for 24 years, most recently as dean for the past 11 years. Still, a major question weighed on him: Would the culture and defining principles codified during his deanship outlive his term as dean?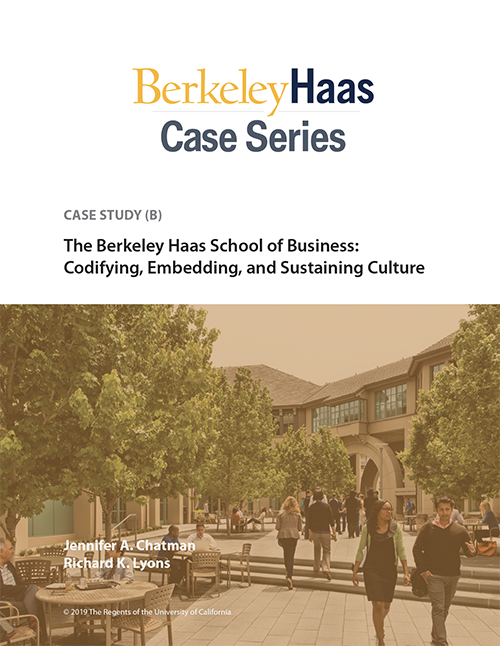 PART B
The Haas School's vision included being the "most distinguished-by-culture business school." Part (A) ended with a central question: What should the dean and school do to keep the culture strong and valuable through a transition to a new dean? This B case provides an overview of actions that Berkeley's Haas School took over the 2017-18 academic year to address that question.
A host of "transition-focused" culture initiatives were identified and implemented. These efforts were aimed at even more deeply embedding the DLPs into the Haas culture. Ten of the most substantial of those initiatives are identified in Part (B).
Read Part A
Read Part B
---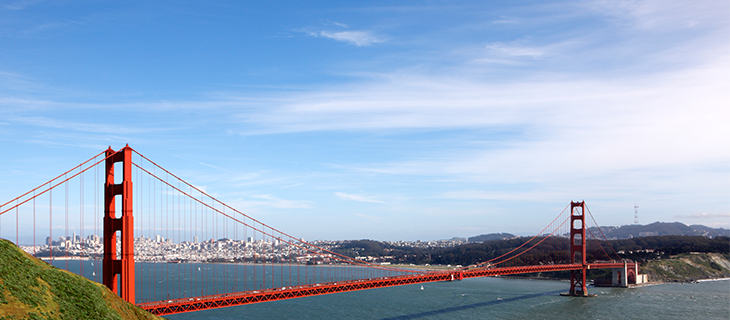 The Berkeley-Haas Case Series is a collection of business case studies written by Haas faculty. Our culture and vision at the Haas School of Business naturally offer distinctive qualities to the Series, filling a gap in existing case offerings by drawing upon lessons from UC Berkeley's rich history and prime location in the San Francisco Bay Area. We seek to publish cases that challenge conventional assumptions about business, science, culture, and politics.
Learn more
Browse cases